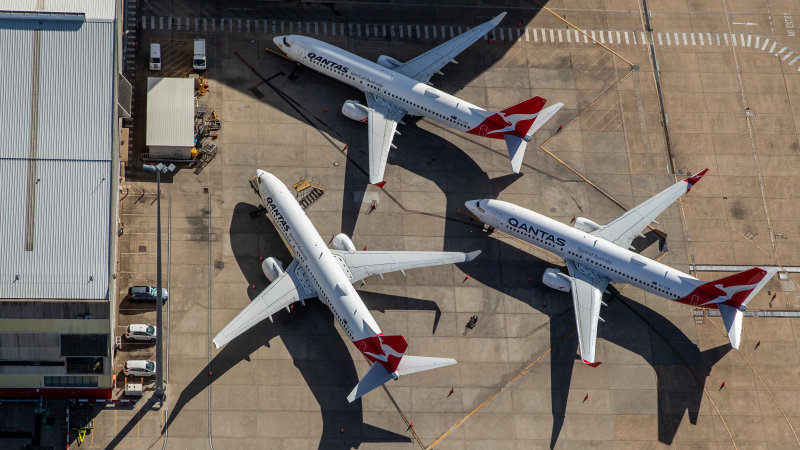 While there's little dispute it offers best protection for retail shareholders in stable markets, the PAITREO fell out of fashion not long after Transurban's $4.2 billion offer in mid-2018, as companies opted for quick-fire institutional placements and attached share purchase plans. Markets were swinging wildly and the PAITREO was deemed too expensive, with underwriters and sub-underwriters demanding bigger safety margins and boards unhappy with subsequent discounts.
The numbers tell the story: from 2015 to 2018, placements accounted for 15 to 20 per cent of equity issuance, but were about 50 per cent of issuance in 2019 and 66 per cent this year.
PAITREO declared dead
The PAITREO was all but declared dead at the end of last year when Westpac signed off on a $2.5 billion placement and SPP, favouring speed and discount over protecting the bank's 600,000-odd retail investors' holdings.
But, thanks to Sydney Airport's smooth deal, it's back. And bankers reckon there'll be more on the way. It's now an option for big, liquid companies thanks to market volatility returning to close to long term average levels.
Meanwhile, ASIC's raising relief measures, which allow for upsized placements, are due to expire on November 30, which will also have boards and their bankers back studying the various entitlement offer structures.
And for boards, it should make it easier to walk into an AGM and look retail investors in the eye.